The Palmdale Video.
The response to the release of Palmdale's debut EP 2 weeks ago/video for our first single "Here Comes The Summer" yesterday has been really exciting in very unexpected ways.  And weird.  I mean like, how did I end up in a band again?  Just when I thought I was out, Linus Of  Hollywood pulls me back in.
That last line sounded familiar.  Wait, did I rip that from Al Pacino or Estelle Getty?  We'll probably never know, alas.  So many mysteries….
Irregahdless, while Linus + I are trying to figure out how the hell to keep the crazy train rolling, please enjoy this cinematic presentation of one of our fine compositions!  Brought to you by the devastatingly handsome team at Built By Ninjas.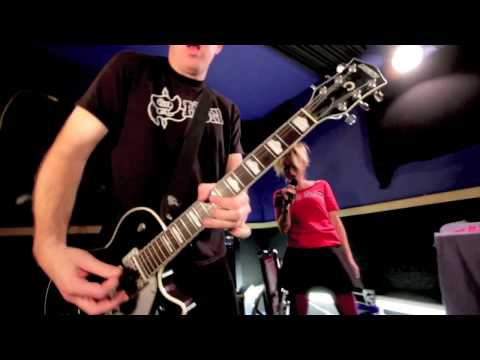 We could not be more grateful to our label, Oglio Entertainment + directors Jaret Reddick and Heath Balderston for putting everything together so fast.
Many thanks to our co-stars:
Dave Foy, my longtime friend from Boston, (excellent drummer, btw) who owns a cop suit and saved our asses when our actual Palmdale cops fell through.  Nobody could have arrested us so authentically, although we disagreed with his "creative" choice to not rough us up a lot more.
Bill Nye, my beloved nemesis and neighbor, who agreed to film the shot 10 minutes after I gave him no choice in the matter.  Not for nothing, but the money shot would have been when I marched across the street as Bill was gardening, shouting "Nye! You're gonna be in our video!  Get your bow tie and lab coat. I'm grabbing one of the Emmy statues.  Meet us on the porch in 10!"  And he did.  Love that guy…
-xok